Featured Services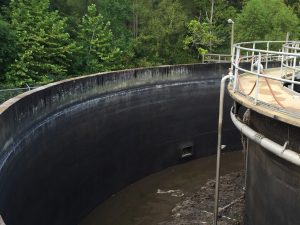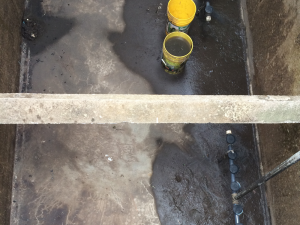 Our experienced staff can clean many different digesters. We are familiar with the requirements needed to successfully and safely clean any type of digester.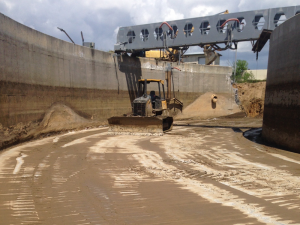 Pond and lagoon cleaning can be a daunting task, as there are many bacteria that live and grow in ponds, lagoons, rivers, and lakes, which can be harmful if there is an excess of it. Green South Solutions provides top-notch services and equipment to thoroughly remove the mucky sediment from your water.
About us
Green South Solutions has been proudly offering a variety of professional services since 2011. No matter where or what your project is, we always maintain our focus so we can complete it in a dependable, timely fashion. We provide quality trustworthy solutions to clients in the commercial and industrial sectors.


We do work in excavating, underground utilities contracting, clearing, grading, paving, tank cleaning, hauling, grit removal, sewage and draining. Other services include providing drainage transportation, mobile de-watering, and dumpster rentals.